Altcoins
Dogecoin (DOGE) To Be Twitter's Native Currency After Elon Musk Takeover?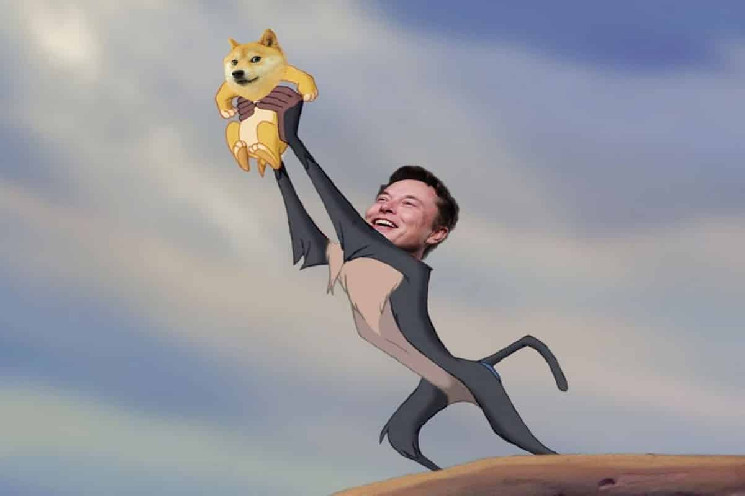 After Elon Musk Twitter takeover talks resurface, there is a speculation about Dogecoin (DOGE) potentially becoming Twitter's official native currency. In a latest development, Musk has reportedly proposed to buy Twitter for the original offer price of $54.20 a share. In this context, Elon Musk's close association with the DOGE project is resulting in a new speculation. A section of the DOGE Army on Twitter is wondering whether Dogecoin would potentially be Twitter official native currency.
The Elon Musk Impact
Dogecoin is the largest memecoin in the crypto market with a current market cap of $8.58 billion. Elon Musk had in the past mentioned DOGE in his tweets on several occasions. Any mention of Dogecoin by the Tesla founder led to immediate DOGE price jump on most occasions. With reports of Elon Musk fresh proposal for Twitter takeover, the memecoin saw a huge spike in its price. In the last one hour, DOGE price rose by as much as 6.65%. As of writing, DOGE price stands at $0.06558, up 8.51% in the last 24 hours, according to price tracking platform CoinMarketCap.