Exchangе
Binance CEO Hits Back at 'Weak' KYC Claims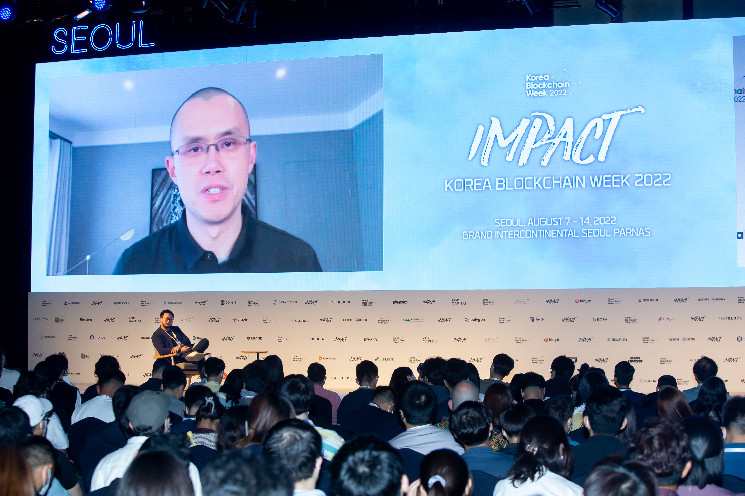 SEOUL, South Korea — Binance CEO Changpeng "CZ" Zhao countered claims that the exchange has a weak know-your-customer (KYC) and anti-money laundering (AML) regime.
CZ said that the exchange has the industry's most advanced system during a session at Korea Blockchain Week in Seoul.
In early July, Reuters reported that Binance only made "weak" attempts to prevent money laundering, and CZ regularly ignored advice from his compliance team.
On stage in Seoul, CZ countered the report by saying that the exchange spent a significant amount of time and resources perfecting its KYC/AML system to stay ahead of criminals.
"We spend a lot of time fighting hackers without using sanction lists," CZ said. "Binance has the most licenses in the world….licenses are for building trust," he added.
Binance's investigation team is led by Tigran Gambaryan and Matthew Price, former investigators at the U.S. Internal Revenue Service's cybercrime unit. The two had a leading role in dismantling darknet markets AlphaBay and Hydra.
CZ also pointed to the island nation of Palau's adoption of Binance's KYC technology in its digital ID effort. The digital ID solution is powered by the BNB chain, which proves the maturity and stability of the product.
CZ appeared at Korea Blockchain Week virtually from an undisclosed location and was interviewed by Leon Foong, the exchange's head of Asia.