Analytics
$5,100,000,000 Crypto Hedge Fund CEO Says 'New Rally' Incoming, Ethereum and Altcoins Set To Outperform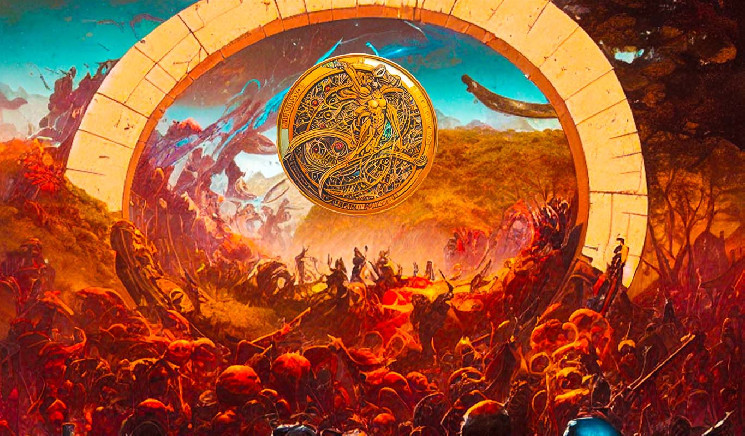 Pantera Capital CEO Dan Morehead thinks the crypto market has passed the bottom of the cycle and is about to start rebounding.
In a new interview with Real Vision CEO Raoul Pal, the crypto hedge fund executive says his firm was "heavy" on Bitcoin (BTC) in May, June and July because the top crypto asset goes down less in times of market stress.
He now, however, believes it is time for a different strategy.
"Bitcoin's kind of like the treasury equivalent of our space, and everything is kind of high beta to that. In times of stress, Bitcoin does go down less than the micro-caps or whatever you want to call altcoins…
I actually think we're past the bottom. If we're in, at a minimum, a consolidation level, and potentially the new rally – which I actually think we're in – then it does pay to be out that risk curve, to be in Ethereum, DeFi (decentralized finance), a bunch of other things. And so we've now taken our Bitcoin exposure way down, and we're back in all the other sectors that can perform well if we're in a bull market. 
Obviously, if we're wrong and we have another leg down, we're going to be wishing we were all in Bitcoin, but the other things have a high beta, basically."
A high-beta asset is one that's expected to be riskier but provides higher return potential.
Watch Morehead's full interview here.
Generated Image: StableDiffusion